I cannot recall what grade I was in when I had to do a report on inventions. One of our tasks was to interview someone a few generations removed and ask them the greatest invention created during their lifetime.
My grandmother, probably in her late sixties at the time, was the subject of my interrogation. I had expected her, the mother of three busy children, to reply the microwave or maybe the washing machine had been invaluable. Perhaps, she'd say the radio or television if she were feeling particularly in favor of media consumption. But she surprised me by saying the ball point pen. At first it seemed so small, but letting that sink in like a stain on my brain was a powerful realization: little things impact progress in huge ways.
One of my first reading assignments for grad school was a brief history of library collections and their missions. Included was a short piece on the profound effects of the printing press. I remember ignoring most of this stuff in high school. My sixteen year old self never thought she'd need to know why Eli Whitney or gunpowder or any of that mattered. It was here, so why did it matter how it developed?
But on rereading about the printing press' invention, I cannot simply brush away that creation. We owe so much to that one advancement of technology. Heck, literacy for the common man was pretty much birthed out of the printing press. Pretty dang amazing.
When I imagine my legacy and a young granddaughter asking me what the greatest invention of my lifetime was, I cannot fathom anything more powerful, more prolific, more profound than the internet coming along. Period. End of story? I am at a loss for how to even begin to defend this choice. Does it even need defense? It's the freaking internet! I'm really baffled about how civilization existed before its prevalence. I'm of a generation where I honestly cannot recall there ever a time without a computer in my home. I spend my entire day with a generation who has always grown up in an age of cell phones, of Twitter, of digital cameras.
What about y'all? Do you think something will come along during our lifetime that will eclipse the internet? Can you think of a single invention that has affected your life your world so strongly? Can you imagine an invention (not yet available) that may transform our life, our world? Will the internet be replaced or become obsolete? I'm really curious.
Inventors Day is February 11 (Edison's birthday). Here are some ideas and units that you can use if you're wanting to teach inventors or inventions to students:
Have kids create a new meal out of ingredients or devise a new game using certain materials.
I link up to
these parties
and here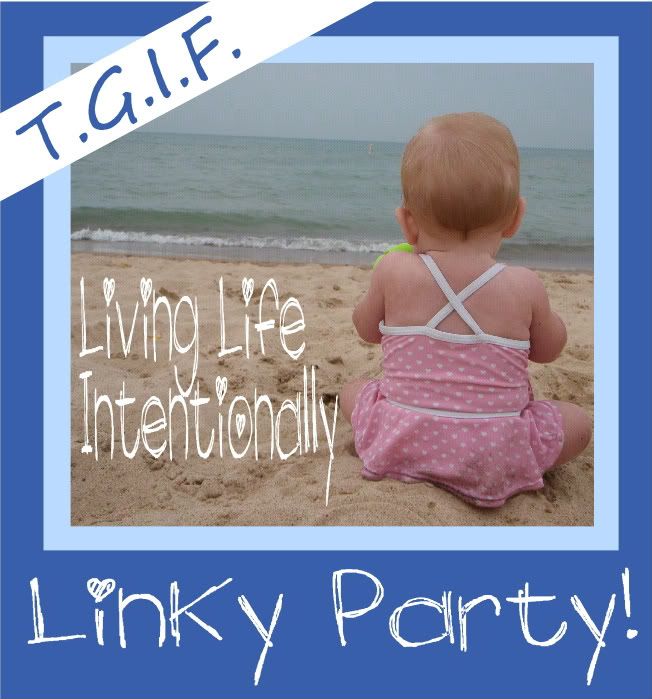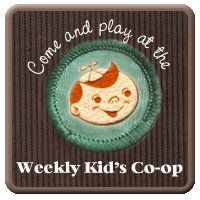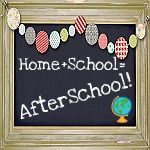 I blog about books, crafts, educational ideas, food, and my life. You can subscribe to my RSS feed or by email.