Ed McKay
was selling some of their old Canada Dry crates that they've used as storage. I nabbed some using our store credit with hopes to create something like these beautiful storage units.
Considering the likelihood of us moving, I didn't want to get the wall o'crates look going and then have to abandon it or leave 90,000 holes in the wall. I limited myself to six crates. Finding six that were in pretty solid condition was enough of a challenge.
I link up to
these parties
(including
Inspiration Gallery
and
Dog Days of Winter
) and: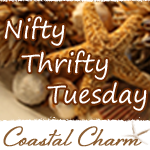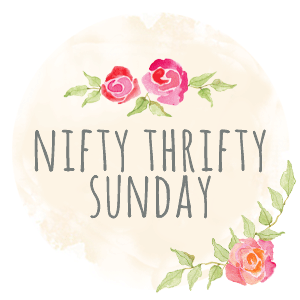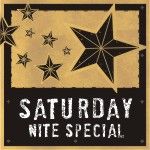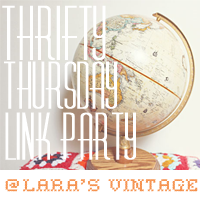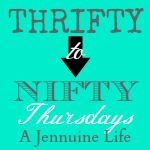 I blog about books, crafts, educational ideas, food, and my life. You can subscribe to my RSS feed or by email.