After one of those embarrassing gift swaps where Bigbad and I gave each other the same CD, I decided to go through our albums and organize them somewhat. I mean, there wasn't much reason for him keeping the enormous disc case in his car when he has one of those spiffy plugs for an mp3 player.
Perhaps with a bit of tongue-in-cheek fun, I'm letting this vintage beauty house the majority of our CD collection now.
The train case belonged to my Aunt Frenchie and was sitting empty in our garage. We can't have that! It's in good shape and gives such character to our cd collection as well as a place for me to keep all of the commemorative pins I accumulate.
I link up to: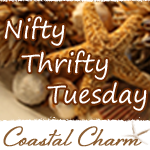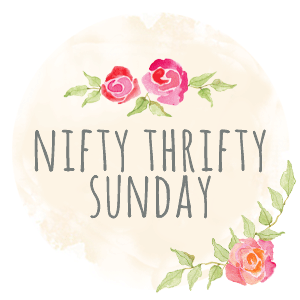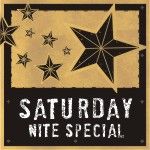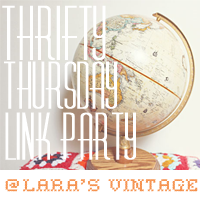 I blog about books, crafts, educational ideas, food, and my life. You can subscribe to my RSS feed or by email.