Bigbad and I were killing time outside my grandparents' house waiting for Thanksgiving dinner when I cam across this sign. I took a few pictures and then popped back in and asked Granny what the deal was with the sign. She said, "You'll have to talk to your mom about that." She said it with one of those knowing smirks.
So I asked Marmie what the deal with the sign was because Granny isn't the type to just have a bunch of random junk in the yard. Junk? yes. But random? not so much. Marmie gets the same knowing smirk when I ask.
Apparently back when Marmie and her family was living in Columbia (during the 60's?), a neighbor boy was told to clean out the garage, but rather than organizing things for a yard sale or throwing them away, he tossed some it over the fence into my grandparents' yard. My mom saved this sign and a stop sign. The stop sign is in a shed on their property.
I think it's a nice memento to keep (for a military family that moved a lot), a sign from the town you lived. I love the chippy bottom, and I'm impressed with the overall quality of the sign given that it's probably been outside for the past 20 years or so. I wish I had some connection the city or some ideas to incorporate it into some decor. As it stands, I put the sign back on the potting bench after the photos were taken.
I link up to: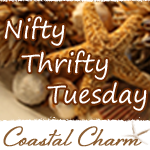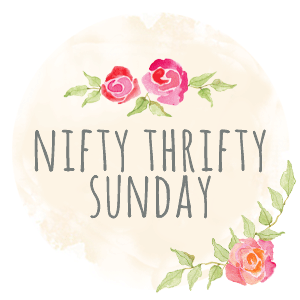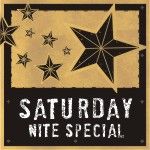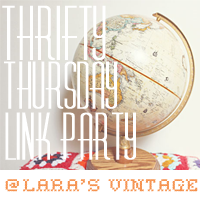 I blog about books, crafts, educational ideas, food, and my life. You can subscribe to my RSS feed or by email.