I took pictures of a cross stitch at my Granny's house over Easter weekend, but then quickly came across a few others in a box as I was getting rid of some things. Don't worry; I didn't throw them out. I decided to photograph a few more and put them all into one post.
I learned to cross stitch one summer with my grandmother. It was one of the rare times Marmie and the Rocker left Punky Brewster and I with her for a week or two and came back up later to get us. I had found a cross stitch my cousin had made that read, "Any man can be a father, but it takes someone special to be a daddy." I liked that sentiment a lot and wanted to make my own version to give the Rocker. So Granny set me all up with a hoop and floss. She may have helped a lot too. I don't know for sure. By the end of the trip though, my sister and I both had cross stitched messages for dad (hers read "Dads are special").
This cross stitch has been at my Smallgood Granny & Pop's house. Marmie says Granny got it from a neighbor that left it behind. Sort of sad to think that someone would spend all of that time to make it and then leave it behind. The message has always been perfectly true for all of the homes Smallgood Granny and Pop have lived. It reminds me of an Irish proverb that Bigbad and I heard on our honeymoon: May your house always be too small to hold all of your friends.
While technically not a cross stitch, this embroidery hoop was created as a gift for my birth.
I link up to
these parties
and
here
: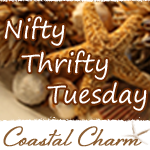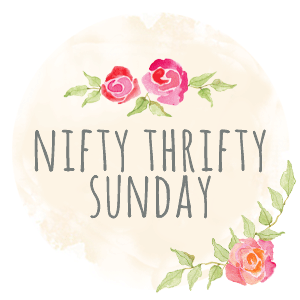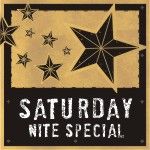 I blog about books, crafts, educational ideas, food, and my life. You can subscribe to my RSS feed or by email.