This post could also be titled "How to teach during March Madness."
I've mentioned before that college basketball is kind of a big deal in NC, so it should come as no surprise that teachers and students both can get pre-occupied during March tournament games. Rather than fight for that attention, I choose to join it.
Smallgood co-worker and I have compiled a selection of lesson plans (often cross-curricular) that could be taught in tandem with the championship. Most have been published in some shape or form with the NCAA. They aren't current (the most recent workbook I've linked up is from 2010), but the information is not presented in a dated format.
And I wish all of y'all good luck on your brackets.
To see all Schoolhouse posts, click on the icon.
Pin It
I link up to
these parties
and here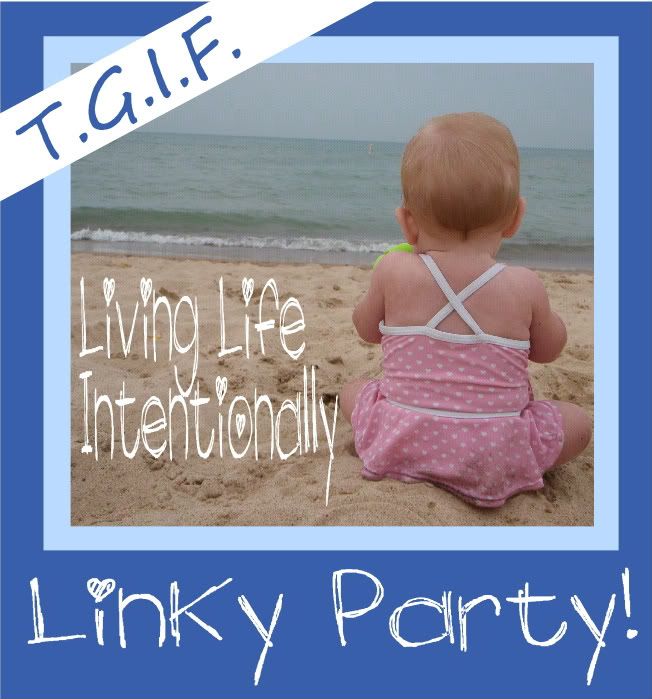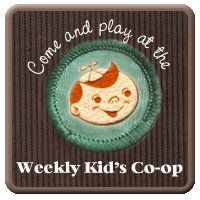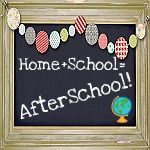 I blog about books, crafts, educational ideas, food, and my life. You can subscribe to my RSS feed or by email.